Our Most Popular Products
Step into the best with PetLift. We make small animal health care and
grooming simpler and safer with better designs and unmatched quality.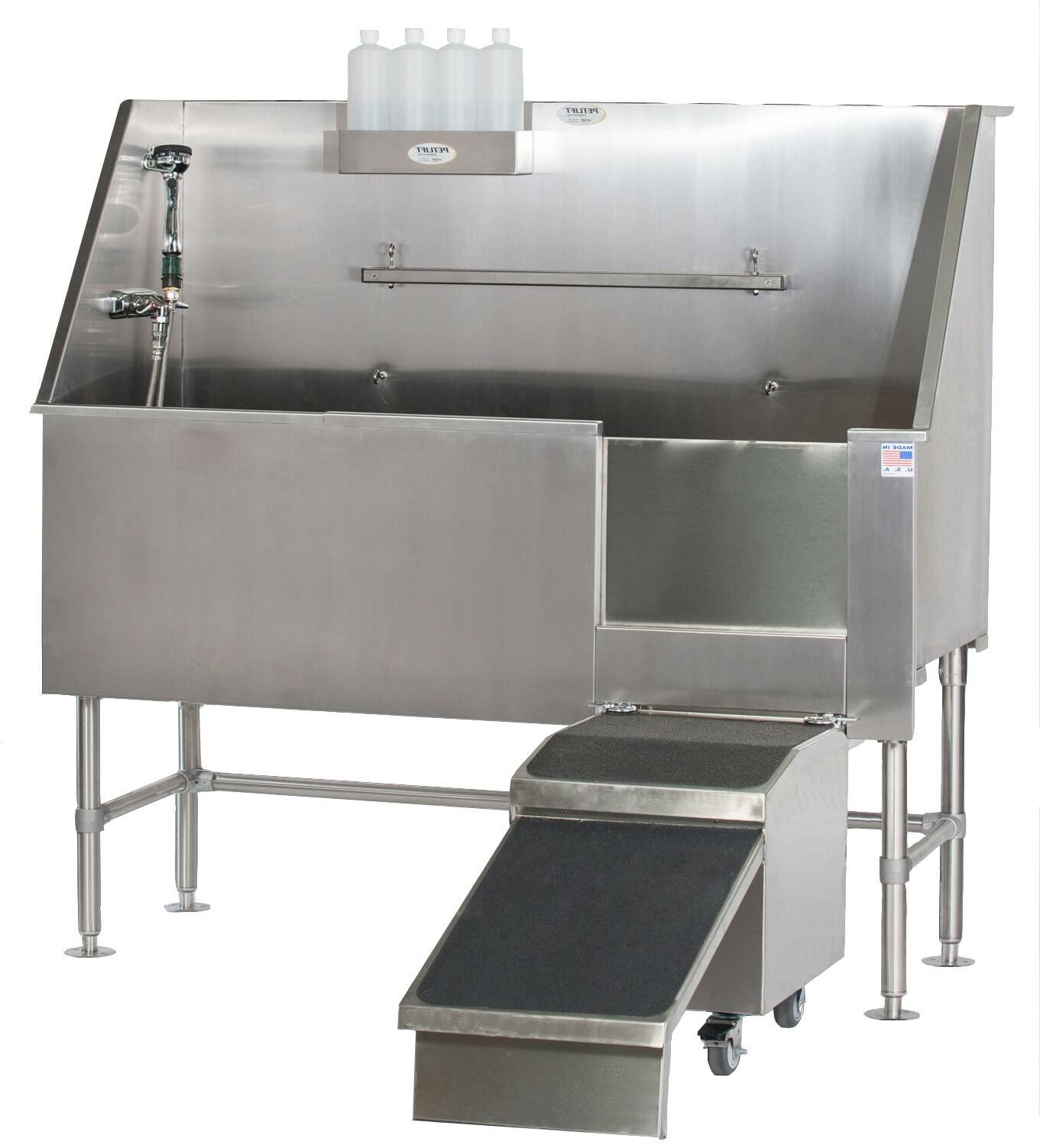 The first walk-in tub engineered and developed for the professional grooming industry, the AquaQuest Tub sets the standard. This finely crafted, 16-gauge stainless steel tub allows for easy walk-in for larger animals and one-handed access so you can safely and efficiently handle each pet.
Features
Fabricated with 16 Gauge, high quality 304 grade stainless steel
Fully welded
Double reinforced front panels
Learn more
Tubs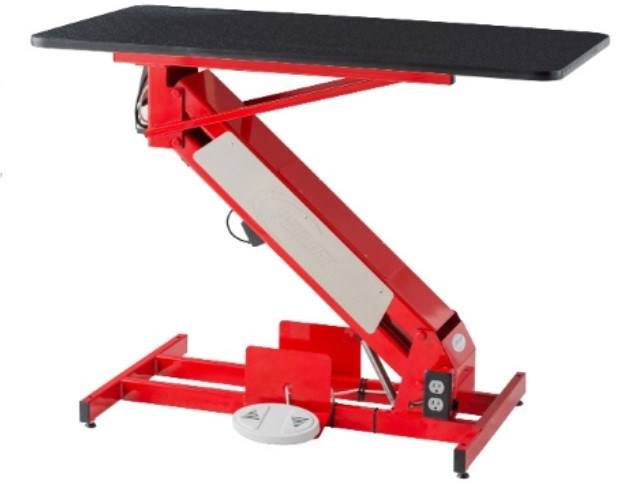 This premium electric lift table is powerful enough to be the workhorse of your business. The Low Rider reduces stress for the animal with its easy walk-on and walk-off feature, while also offering back-saving relief to the handler. Table lowers to just 12" off the ground and raises to 42" at full height extension.
Features
24"W x 46"L table top made with high quality plywood and topped with heavy duty, non-slip, natural rubber matting
Table frame is constructed of 7 gauge, heavy duty, double powder coated steel
Lowers to 12" and raises to 42" high
Learn more
Grooming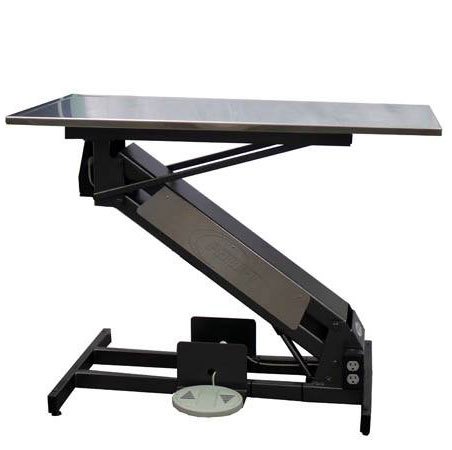 This high-quality table boasts a smooth electric operation that lowers to 13.5" and raises to 41" high. Large dogs can walk right on. The LowMax Exam Table has a sleek, slimline look, a powerful lift capacity and is perfect for small exam rooms.
Features
Exam top is fabricated with 304 grade, 16 gauge stainless steel
Top measures 22"W x 44"L with raised edge to prevent dripping
The base is double powder coated and will stand up to cleaning and disinfecting solutions
Learn more
Exam Table
Request a Catalog
Request a Catalog
PetLift products are industry-leading, ultra-durable and loaded with smart technology for handling animals safely and easily. Request a catalog to review our complete product line.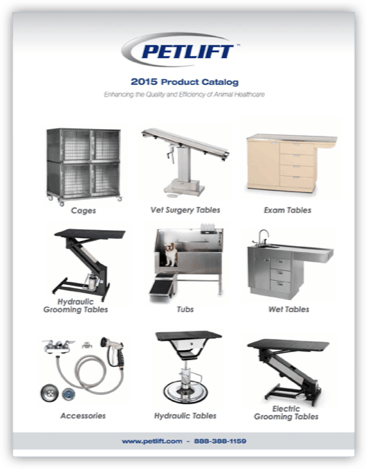 Testimonials
Happy customers share why they love PetLift products for
making their work – and their businesses – better.
"PetLift grooming tables are durable, built to last, easy to operate and they make even the most difficult furry clients easy to handle."
News and Upcoming Tradeshows
See for yourself why PetLift offers the best tables, tubs, cages and more for animal handlers at these upcoming events.
Our Awards, Associations and Sponsorships