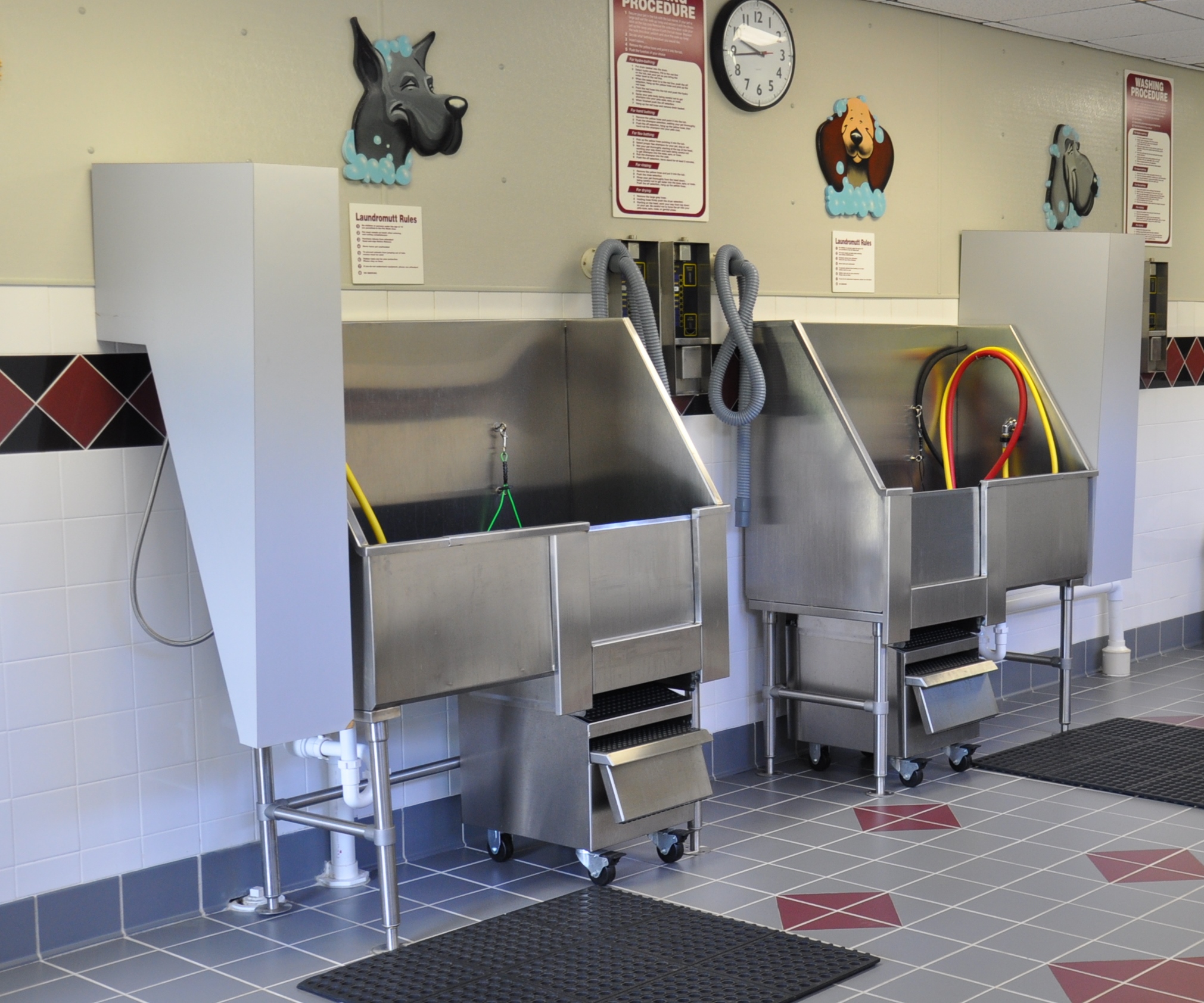 As a contractor, you know that your clients are always looking for the next best thing to make their projects stand out, especially when it comes to condo and apartment complexes.
Learn More!
Pet grooming can be a very fulfilling job as you play an active part in making sure animals are looking and feeling their best. But let's face it—grooming isn't always easy.
Learn More!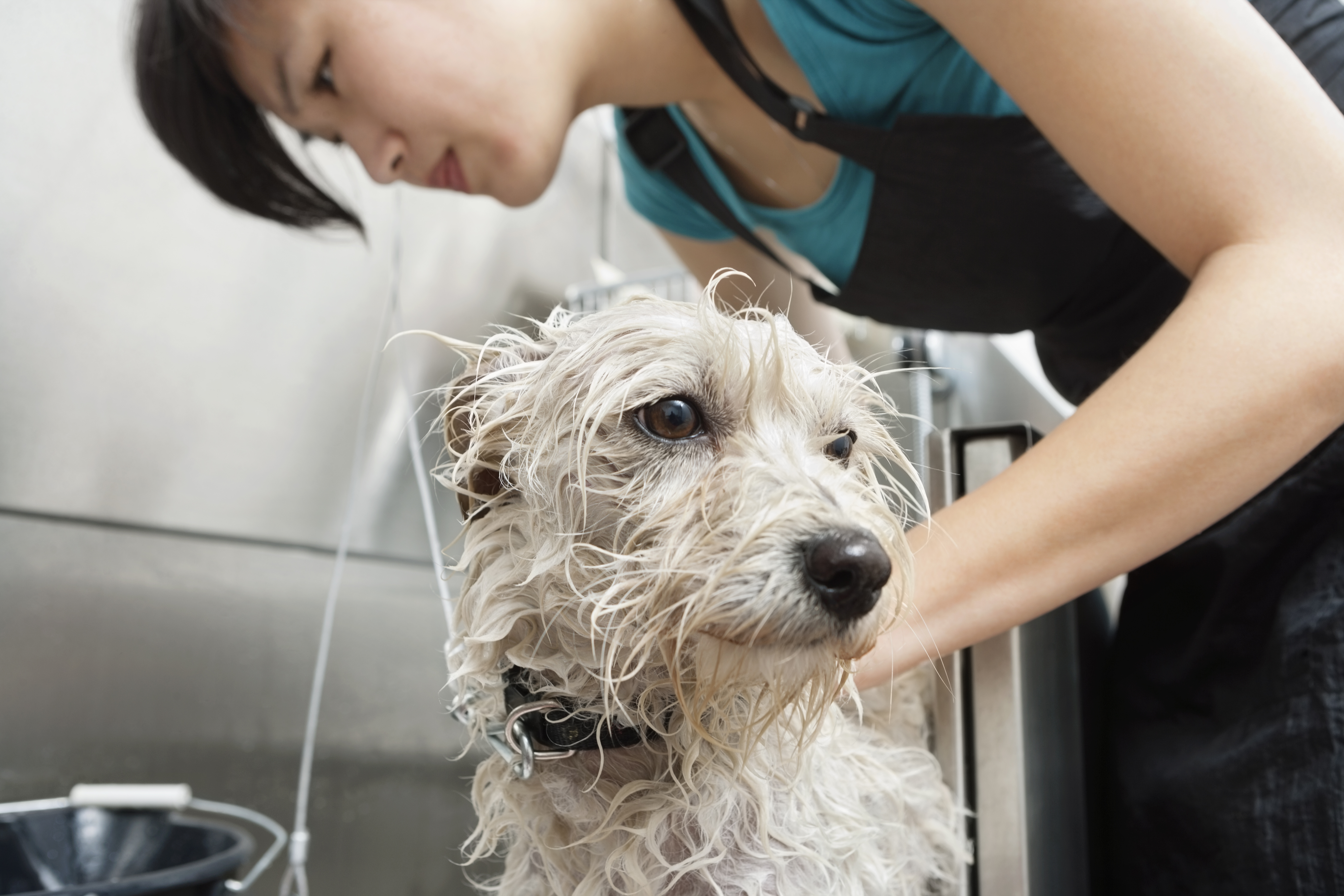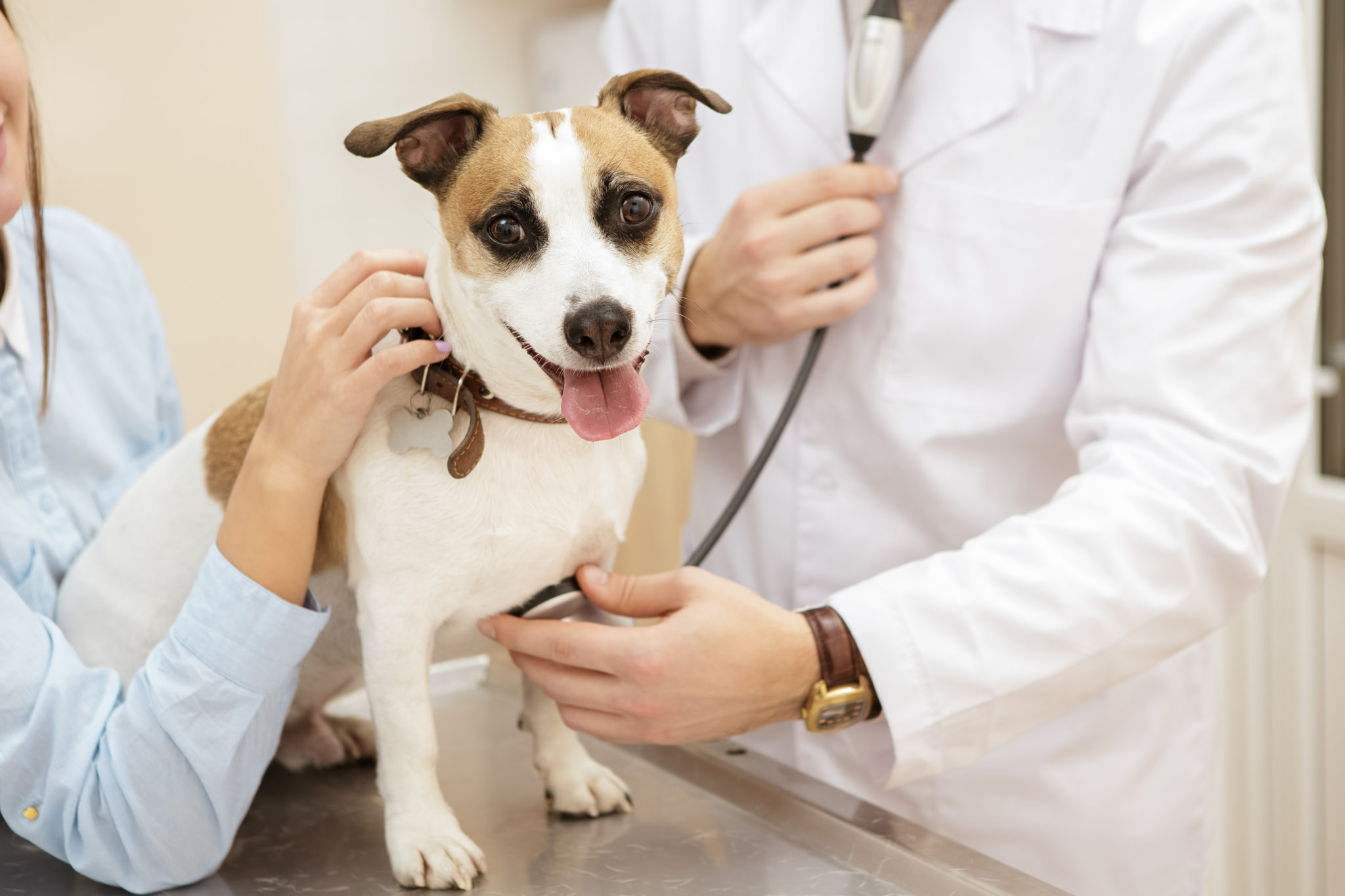 Being a veterinarian means doing whatever you can to improve the lives of the animals in your care. Part of that care includes having the best equipment on the market to ensure you're doing your job efficiently.
Learn More!